Federal employees must identify, assess, and respond to opportunities and threats to government funds, among other tasks. Yet risk management training provides them with the mindsets and tools they need to make the right decisions for such situations. Still, they must receive such training from accredited organizations that can ensure their success.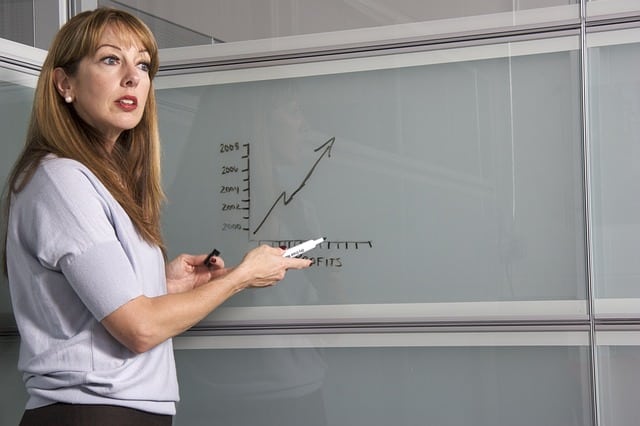 Enterprise Risk Management
Enterprise Risk Management (ERM) helps federal agencies address risks by diversifying their fund allocation across strategically-aligned portfolios. Using this training, government employees prioritize the maximize resource to achieve their goals without banking on one asset entirely.
ERM skills help employees anticipate risks thanks to a broad understanding of their agency's situation. Moreover, their knowledge allows them to recognize and seize growth opportunities, also called positive risks. A proper grasp of positive risks is imperative to federal employees' success in managing risk.
Topics in ERM courses include legal requirements of the internal control process, understanding internal control review (ICR), and risk in the federal government. These classes allow employees to demonstrate their ability to identify and assess risks and explain the governing authorities related to internal control.
Project Risk Management
Within risk management training lies project risk management—an essential skill federal employees must acquire and continue to strengthen. Risk management best practices are crucial to delivering projects that adhere to timeframes, budgets, and quality standards. That said, risk management is prevalent on both enterprise and individual project levels.
Employees will learn to rank and respond to risk, monitor and control risk, and communicate risk throughout the project lifecycle. Topics in project risk management include performing qualitative and quantitative risk analysis, planning and implementing risk responses, monitoring risks, and planning risk management.
Agile in Government Certificate Program
The Agile in Government Certificate Program (AIGCP) delivers a comprehensive understanding of agile project management and how to apply it to government-specific projects. Between an associate and master track, employees can gain a foundational understanding of agile principles and build on that knowledge with practical application and a concentration focus.
Mitigate and Understand Risk with Risk Management Training Courses
Taking on a new project requires a thorough understanding of planning methods, risk identification, analysis, and response strategies. Risk management training courses cover all these topics and more to prepare federal employees to address and communicate risks effectively to stakeholders. For more information, contact a trusted course provider today.