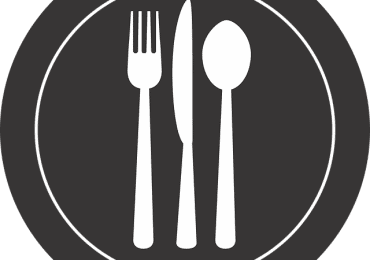 With many people eager to socialize again following the lifting of the coronavirus restrictions, now is an exciting time to open a new restaurant. However, running a successful restaurant is about more than simply cooking delicious and beautifully presented food, and ensuring that diners have a comfortable and enjoyable experience; you need to be able to market your establishment to create a buzz and build a solid customer base both near and far. To help you out, here are some marketing essentials for your new restaurant.
Harness the power of social media
When it comes to marketing your restaurant online, social media is one of your most powerful tools. It can be used to reach a wide cross-section of customers through a variety of different formats. For instance, you could have an Instagram profile on which you post beautiful photographs of your restaurant and various dishes, and encourage diners to tag you in any of their photographs taken whilst at your establishment. Take this one step further by incorporating Instagrammable elements into your décor and menu, such as a statement wall. You could also communicate directly with customers over social media, by responding to comments and retweeting reviews. 
Invest in your local customers
A strong social media presence is great for establishing your establishment as a destination restaurant that people will travel far and wide to attend; however, it is important that you also invest in your local customers as well. For instance, managing your Google Business account will mean that your restaurant appears in the top five results for restaurants in your local area on Google listings. This means that customers will easily find you when looking for local restaurants. Check out Local Insights for more information about how you can optimize your local listings on Google.
Reward reviews
Reviews are hugely important for customers when they are deciding which restaurants are worth a visit; people want to be sure that they will have a fun experience that is good value for money with tasty food. Reviews of any kind are hugely important to you as a restauranteur – the positive ones provide great marketing opportunities and the negatives can inform improvements. It is therefore important that your reward reviews to encourage more people to leave their thoughts. For example, you could directly reply and thank reviewers for your thoughts; this is especially important when responding to negative reviews. You could even go one step further and provide reviewers with a discount code to be used on their next meal. 
Online ads
Paid ads on social media platforms, such as Facebook and Instagram, are great for getting your restaurant out there and seen by prospective customer. Furthermore, they can be bought at several different budgets, making them great value for money. For example, Facebook Ads allow you to set your daily budget and select your audience, meaning that you can create the most useful ad campaign for your business. 
You will also have access to data that can be used to improve and inform any future ad campaigns.