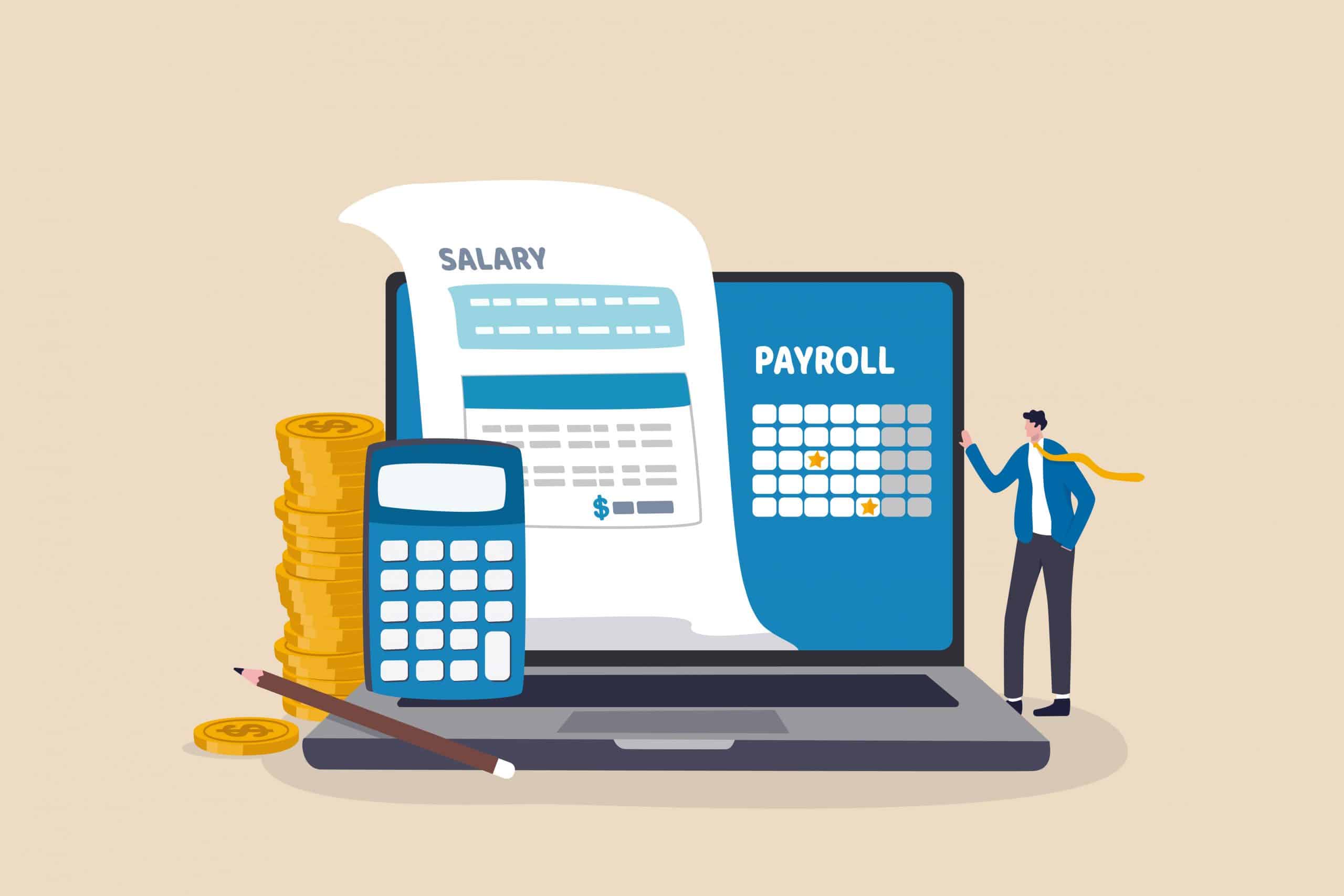 Payroll plays a crucial role in any business. It helps you pay benefits and wages to your workers based on their work. Due to this sensitivity, efficiency is key in a payroll system. Imagine a situation where there are errors in your payroll and you pay the wrong figures to your workers. It's likely hell will break loose, which you don't want.
Technology gurus are looking for ways to better the payroll system for businesses to avoid such scenarios. Fortunately, there's been development, and today, there are cloud-based payroll applications. These apps make the process more efficient, and you can access them remotely thanks to the cloud feature.
As a business owner looking to adopt a cloud payroll system, how will you know which application to choose? This article will give you insights by highlighting the best cloud-based payroll apps and their prominent features. Read on!
ADP
ADP is a cloud-based platform that provides its clients with payroll and human resources services. Under payroll services, you get to enjoy payroll processing, reports, and tax filing. There's an advantage in payments—you don't have to process paper payslips. You can make direct deposits into your workers' bank accounts. Also, there are self-service worker portals where they can access their records and payslip data.
With human resource services, you can monitor workers' time and attendance, which contributes to arriving at the payment payable to each worker. You can also do background checks on potential workers to see if they're viable to work with your company. The screening will show any criminal records to help with the decision-making.
ADP offers its services to all businesses, and its fees are based on the size of the organization. The platform categorizes small businesses as those with 1 to 49 workers, medium-sized as those with 50 to 999 workers, and large-sized ones as those with more than 1000 workers.
There's no fixed price for these packages. Instead, they'll give you a quote based on the services you need and your business category.
QuickBooks Online Payroll
You've probably heard about QuickBooks in the accounting business. Well, it has now expanded its wings and now offers cloud-based payroll services.
This system enables you to process payrolls automatically where you'll only do it once, and it'll process the future ones independently. It'll be accurate if you don't change the wage rate and schedules. With any change, you'll have to program it again.
Besides payroll automation, you also enjoy payroll reports, tax filing, and payroll remittance services. Suppose you forget to file taxes or something's amiss and incur penalties. The QuickBooks system will pay a given amount of the penalty on your behalf, more like insurance. This cloud-based payroll platform is highly suitable for small to medium-sized businesses.
When it comes to pricing, there are five packages. The first package is known as the simple start and will cost you USD$30 per month and USD$5 per worker per month. The essential package is next in line, costing USD$55 per month and USD$5 per worker per month. With the plus package, you'll part with USD$85 and USD$8 per worker per month. Besides these, there's the advanced package that requires USD$200 per month.
It's good to point out that these packages will be highly beneficial if you have several workers. Suppose you seek freelancing or contractor services to meet your clients' needs. The QuickBooks system provides a contractor package where you pay USD$15 per contractor per month. A plus of this payroll app is that it offers a free trial period of 30 days.
Gusto
Gusto is another cloud-based payroll application that brings business efficiency by providing an automatic payroll system, payroll reports, and tax filing. The main standing points of this solution are that you can make unlimited payroll runs in a month and allow international contractor payments. This system is ideal for startups yet to fully embrace the payroll systems, maybe due to minimal workers. 
Gusto has three payment packages: simple, plus, and premium. The simple package will cost you USD$40 per month and USD$6 per worker per month; the plus package will require USD$80 per month and USD$12 per worker per month. Lastly, the pricing of the premium package is more or less customized based on the clients' needs.
Like the QuickBooks platform, there's also a contractor package, costing you USD$6 per contractor per month.
Conclusion
There are a variety of cloud-based payroll apps you can adopt for your business. Those discussed above are just a glimpse of the bigger picture. Consider doing more research on the platforms discussed for more insight into them.
As a business owner, the features highlighted above give you an idea of what an ideal cloud-based payroll system should offer. It's best to compare several options before settling on one. Your business payroll needs should guide you in the process; choose the application meeting all your needs at an affordable price.