A site or rather a section online to explain to everyone the importance of online security. The project by Microsoft in collaboration with the State Police aims to be a way to raise awareness among users, especially young people, about the safety in the maintenance of passwords safe, to preserve the best possible data about your account and choose the words key and the data in safety.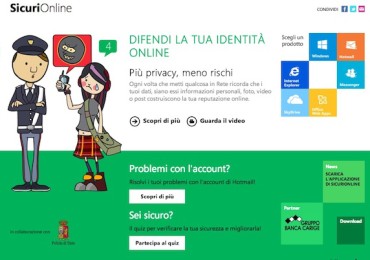 SicuriOnline  provides samples, information and videos to help you better manage their device and your computer to make it up to date, secure and controlled.
Discover all the secrets to navigate safely from your computer or from your tablet / phone by following the rules contained in this handbook. Also check your knowledge about safety consulting a glossary and trying the quiz  integrated.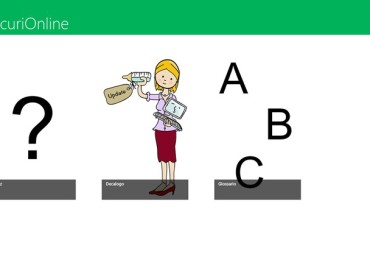 You can download SicuriOnline for Windows 8 on your tablet or PC with Windows 8 for free or get more information in this page of the Windows Store