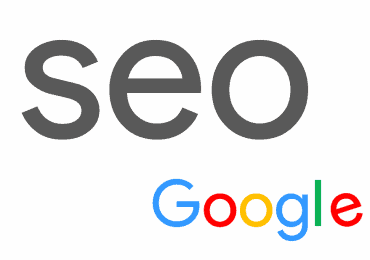 There's no secret search engines keep improving and updating their algorithms. In comparison to the days back in the past, today we are aware of all the important factors influencing search ranking. I've personally witnessed the importance of page optimization growing over the past 10 years. Magento stores are the same old-fashioned websites after all, and if you want to see your shop on the first page, you have to make sure that crawlers are happy with your optimization.
I bet you've heard about meta tags: keywords, titles and descriptions a million times. Although these things are extremely important, it's not exactly a panacea. Actually, page optimization begins with user-friendly navigation and impeccable site structure. E-commerce website is supposed to have nested structure and layered navigation, and search engines are absolutely fine with that. However, you should care about user experience, friendliness and availability. Besides layout, provide your customer with filters and search, lists and clouds of tags, views and options. Be flexible and responsive. Give people some cool features to play around with and they will pay you back not just with their loyalty and appreciation, but literally, with their money.
Perfect landing is the kind of thing any SEO specialist would sell his soul to the devil for in a blink of an eye. Why so? Well, first of all impeccably designed landing won't let a customer go away without a purchase. Secondly, it inevitably leads to higher site rankings in search engines.  Better sales conversion + improved SE position, 2-in-1 – I think you now get why the souls would be sold. So, how does a perfect landing page look like? There's no ultimate recipe for a perfect Magento landing page, although there are some requirements and guides. Did you know that if your checkout page has spelling errors or sloppy grammar, the trust of the customer will be risked? No up in the ranking for illiterates!
SEO is not just unique content and keywords, but a bunch of technical issues too. For example, search engines pay attention to such things as ping and page load speed. Obviously, a page with a couple of words will load faster than a page full of media content. But it doesn't mean you have to hurry up and delete all the images from your site right away. The solution is in caching. With every single page already in cache, pages will be loaded immediately. It'll minimize the time users have to wait while surfing your Magento store. You'd be amazed how much impact do 1-2 seconds make, especially in the competition for the 1st place in the ranking.
What I've said above is just the tip of the iceberg. Dig deeper in order to become a proud SEO – there are lots of helpful blogs and community forums, willing to explain and point out your mistakes. SEO is a tricky sphere, but it demands hard work. Go through Google's Webmaster Guidelines, ask questions and experiment!