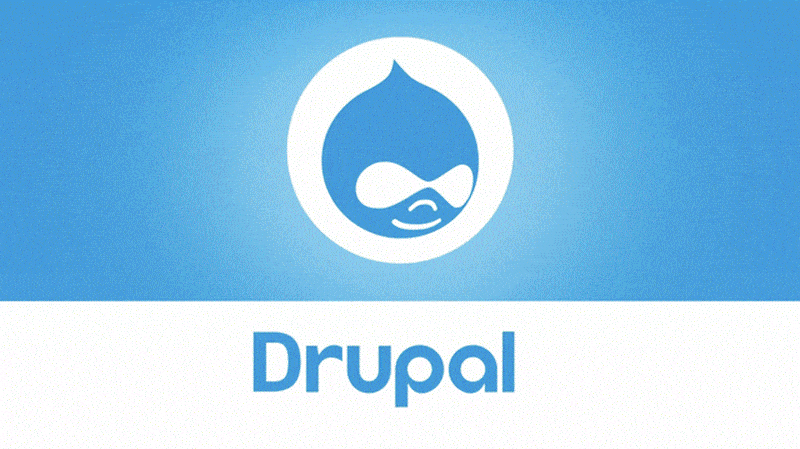 Do you know what is similar between NASA, Tesla, and the Emmy Awards websites? They are all created with the Drupal content management system! Fascinating, isn't it? If enterprises across the globe choose Drupal development services then this CMS must be powerful and high-performing. In this blog post, Drupfan explains why you should use Drupal for your site.
Key advantages of Drupal:
High level of security
Highly flexible
Mobile-friendly
eCommerce feature
SEO-friendly
Let's look in more detail.
Drupal is secure
The key Drupal advantage is its high level of security which makes this CMS challenging to hack. Drupal has the lowest vulnerability percentage — 2%. Do not worry about еhe leak of users' personal data, spam, and cyber-attacks anymore.
Drupal is highly flexible
Whether you need to create a blog, eCommerce store, governmental, or enterprise site, Drupal is suitable for all. With its rich functionality and flexibility, Drupal can be expanded to meet all your needs and requirements. What's more, a unique design solution can be created with Drupal.
Drupal is mobile-friendly
More and more people are using mobiles to navigate online. Your website must look and function well on all devices to keep your customers satisfied. If the site does not function as it should, the user will simply abandon it. Luckily, Drupal helps to build fully responsive sites.
Drupal is perfect for eCommerce
Showcase your business online with Drupal! Easy third-party integrations with payment systems and shipping methods will make your online store skyrocket.
Drupal is SEO-friendly
Drupal SEO modules help your website to rank higher in search engine results, such as Google, Bing, and Yahoo.
Drupal is a feature-rich and robust content management system used worldwide to power millions of websites, including global enterprises, educational institutions, and governmental platforms. It possesses a lot of advantages that will help to turn your business vision into a functional digital solution. Contact Drupfan to learn more about Drupal web development services.