When it's time to choose a career, you need to ask yourself what it is you enjoy doing. If you enjoy exploring, meeting people from across the country and driving, then a career as a professional truck driver may be up your alley. There are many benefits to joining this in-demand profession, so check out the four we've put together to get you started.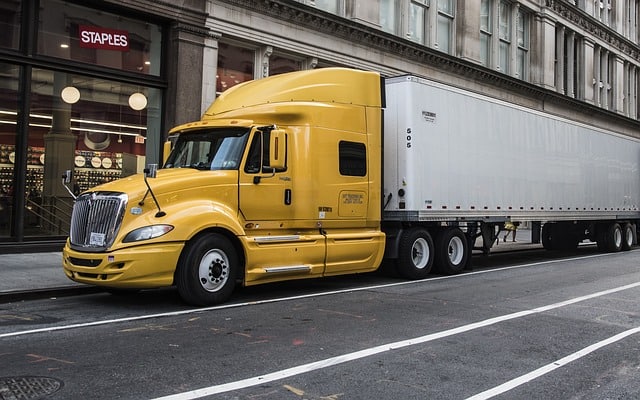 1. Make More Than College Graduates
To become a professional truck driver, you need to earn your commercial driver's license (CDL). Once you have this, you can begin work – at a fraction of the cost of a college education. Plus, the average rate of pay for a truck driver is higher than what most college graduates come out earning. You have the chance to make more money without the debt.
2. Always Have Work
There are almost always truck loads available somewhere. The trucking industry is not one that is easily replaced. The demand for transporting goods from one place to another is not something that is going away anytime soon. If you want a career that has longevity, trucking is for you.
3. Get Paid To Go on Road Trips
If you like to take trips and explore new places, the trucking industry gives you plenty of opportunities. While there are rules and regulations in place that help keep you safe you still options such as cross country hauls, multi-state runs and other variations.
4. Make Your Schedule
Making sure you have time to relax and spend time with family is an essential part of life. Being a professional truck driver allows you to have more flexibility with your work schedule. You may not believe being away from home for days at a time is right for maintaining a successful work-life balance, but being able to then stay home for days at a time helps.
Autonomy and adventure are two of the reasons a career as a professional truck driver may appeal to you. Couple that with job security and a higher rate of pay, and you may have just found your dream job.